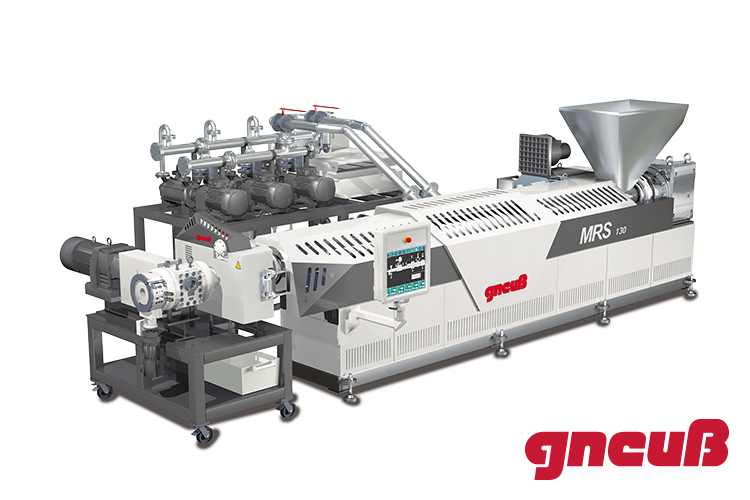 Gneuss offers a wide range of services to ensure permanent production consistency and product quality in the manufacture and processing of plastics.
With more than 35 years of experience and over 100 international patents, the family-owned and operated company Gneuss has made a name for itself as a supplier of innovative solutions for the plastics processing industry.
In addition to unique technologies, systems and components for plastics processing, Gneuss also offers complete turnkey solutions for the production of fibers and pellets. Since its foundation in 1983, Gneuss has grown to become a worldwide technology leader for the extrusion of polymers and the reprocessing of all kinds of polymers.